APOTHECARY | JEWELRY | HOME | FARM FRESH
WELCOME TO OUR COZY SHOP!
Hey There! So happy you are here!
We are Lilac & Spruce
Welcome to our cozy little online shopping space!
We offer honey inspired beauty apothecary products and nature inspired jewelry, woodcraft, graphic art and design for nature lovers and for the farmhouse charmed.
We hope you find something inspiring!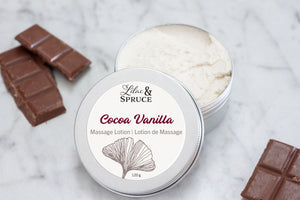 Lilac & Spruce
Cocoa Vanilla Massage Lotion
Shop Our Celebrate Love Collection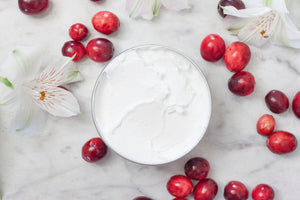 Kind Words
"I discovered Lilac & Spruce products last year and I'm now a loyal customer ... I especially love the body butter, lip balm and foot balm. Quality products at reasonable prices." Kathy
"I am currently applying Sleepy Toes Foot Balm and Chocolate Vanilla Body Butter to my feet ... After applying these products on the affected skin area, in a day or two, my skin began to hydrate and come together. My skin felt moisturized and looked moisturized. I totally recommend these products." Lois